Accreditations
National Accreditation Board for Hospital and Healthcare Providers (NABH) Accreditation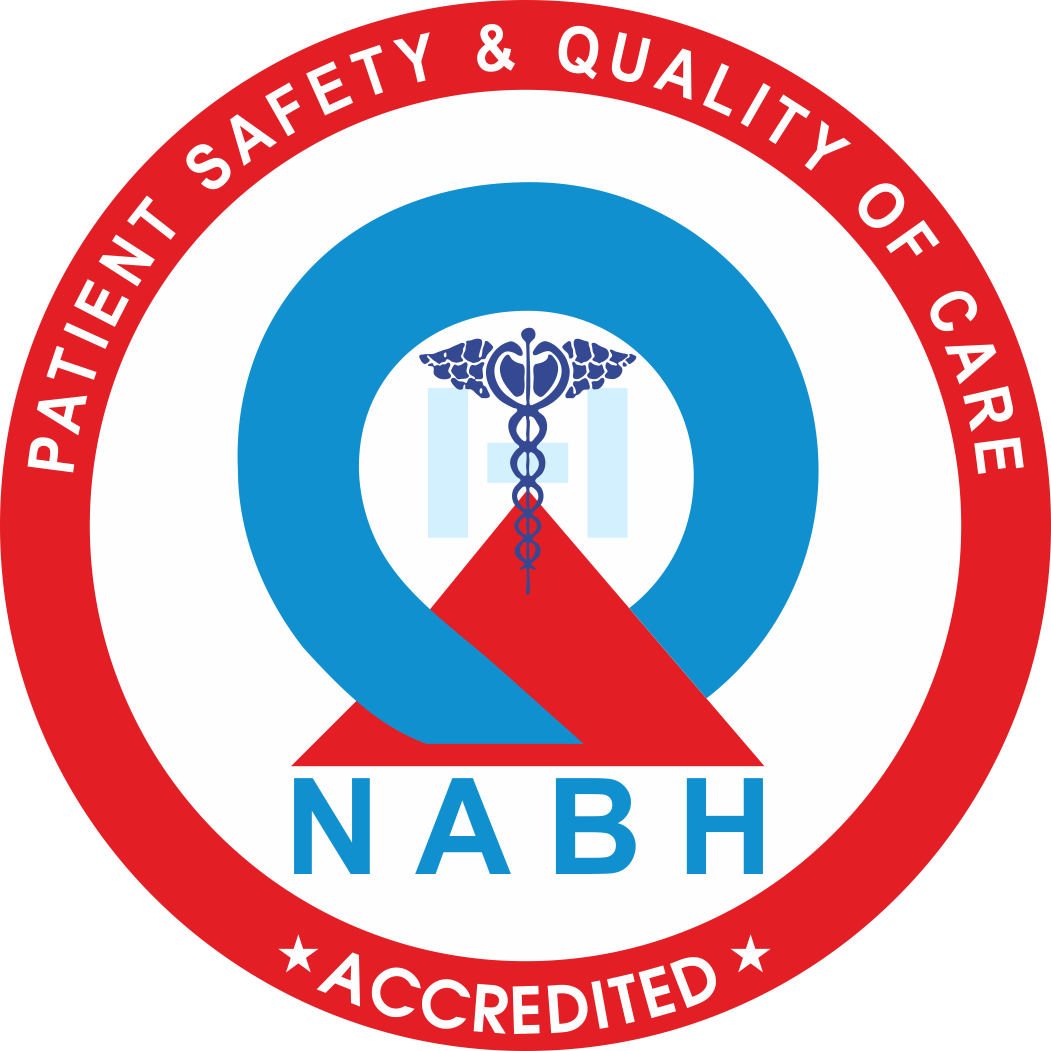 Primarily focusing on patient care, safety, continuous quality improvement and innovation, NABH (accredited by ISQua, International Society for Quality in Health Care) has been set up to bring the world's best healthcare quality standards to India. This accreditation is testimony to the fact that SMH Care Pathways are process driven & ensure that patients consistently receive quality of care
National Accreditation Board for Testing and Calibration Laboratories (NABL)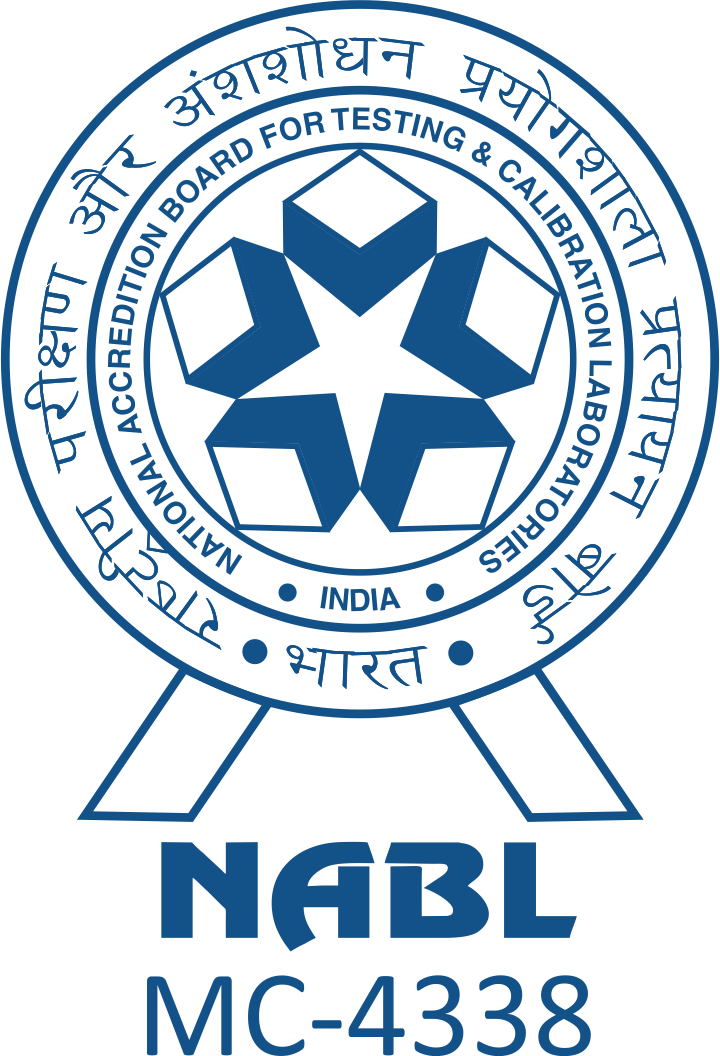 Shanti Mukand Hospital Diagnostics is accredited by NABL, Indias leading accreditation body for pathology services. This demonstrates SMH Diagnostics position as a premier provider of pathology services. With a team of highly experienced and efficient staff, we provide services strictly adhering to international quality standards. Our well-organized sample management practices ensure that our patients receive quick and accurate results.
Certifications
Emergency Excellence Certification

Every second counts in an emergency. Our patient count on us in an emergency. We are proud that our efforts have been acknowledged by NABH. SMH is delighted to be accredited by NABH for Emergency Excellence . It reflects our ethos of care at SMH. We have met NABH and its stringent parameters covering patient safety, continuity of care, continuous quality improvement and medication management.
Nursing Excellence Certification

Nursing services are an integral part of the clinical services of any hospital. Their knowledge, clinical judgment, skills, attitude, communication, compassion and empathy can make all the difference in the ultimate delivery of health care to the patients.

At Shanti Mukand Hospital, we rely heavily on our nurses in the pursuit of our mission and have been making significant investments to empower our nurses. These initiatives have received validation and recognition in the form of NABH Nursing Excellence Certifications.
NABH Safe - I Certification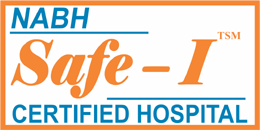 NABH Safe - I Certificate is A testimony that the SHANTI MUKAND HOSPITAL (SMH) by UPGRADING its Infection Control Practices ensures quality care for their patients viz that the hospital ensures :
Injection Safety
Infusion Safety
Infection Prevention
Healthcare Workers Safety
Bio Medical Waste Management and Disinfection and Sterilization Management
This certificate signifies that the mandatory quality protocols, which includes infection control program for patients′ safety, programs for safety of healthcare workers and processes that ensure no harmful waste is generated, are followed actively by Shanti Mukand Hospital.
We thank you for reposing confidence in us.
Like last 24 years, we are committed to continue to deliver the best in the healthcare to you and to your families. In your service
Memberships
Member of CAHO: Consortium of Accredited Healthcare Organisations

Consortium of Accredited Healthcare Organisations (CAHO) is a not for profit society that was formed to fulfil this need. The primary objective of CAHO is to promote collaboration among accredited hospitals and laboratories to initiate efforts to improve healthcare quality and to work closely with NABH and NABL.
Member of AHPI: Association of Healthcare Providers (India)

Association of Healthcare Providers (India) represents the majority of healthcare providers in India. It works as ″not for profit organization″ and advocates with the government...
Member of FOOREC: Foundation of Ophthalmic & Optometry Research Education Centre

Foundation of Ophthalmic & Optometry Research Education Centre, which is exclusively focused on specialized Ophthalmic & Optometry. It provides an independent global framework for international education, training and exchange of information for Foundation of Ophthalmic & Optometry Research Education Centre and to foster professional excellence in design and execution of clinical research, thereby contributing to enhancing the Foundation of Ophthalmic & Optometry Research Education Centre